Business Glass
Glass Express specialises in business / commercial glass repair and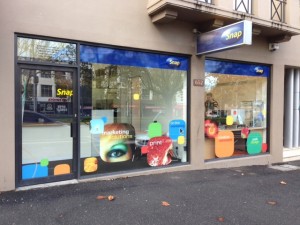 replacement in and around Melbourne. Whether you work in a high rise building or a factory, our glaziers will provide fast and reliable service, in accordance with the Australian Glazing Standards, ensuring we cause minimal impact in the workplace.We have friendly, skilled and qualified glaziers who are on hand to answer any questions you have about our services. Both accredited and insured, we are a dependableMelbourne glass company that provides very competitive pricing for businesses / commercial glass delivery and installation of shops, businesses and offices.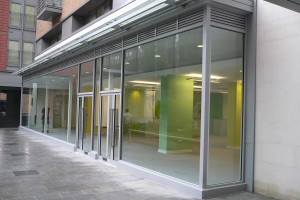 We provide many services and offer a free safety glass, laminated, toughened / tempered glass measurement and appraisal for businesses looking to improve safety in the workplace that comply with the Australian Glazing Standards.
Our services for commercial business include:
Emergency glass replacement / repair
Shop fronts Glass table tops
Office furniture Aluminium shop fronts
Custom cut glass Office partitions – walls, screens
Glass awnings & roofs
Commercial kitchens and bathrooms
Computer and boardroom tables
Glass counter tops
Food curved display units, curved display cabinets, display case, cabinet, stands
Anti-graffiti film
Signwriting
And more!
We are experienced in dealing with insurance companies and will ensure the process is hassle and stress free for our customers – 'Glass Express No Stress'.
Call Glass Express today on 1300 767 415 or Contact us.