Office Partitions
Glass Express offers a complete office fit out for residential, retail, commercial and business premises in and around Melbourne.
Our friendly, skilled and qualified technicians/glaziers can provide expert advice on office partitions, using a wide variety of glass; laminated safety glass, toughened/tempered glass, frosted, custom made/designed to suit any office environment.They will answer any questions you may have about our services and can provide you with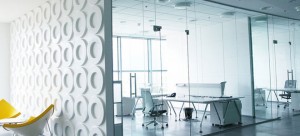 a choice of either framed or frameless partitions for your office.
We specialise in:
Complete and minor office fit outs
Office cubicles
Glazed office partitions
Frameless glass doors
Windows, entry doors with floor spring, top & bottom patch fittings, handles & locks
Aluminium framed doors & partitions
Frosted film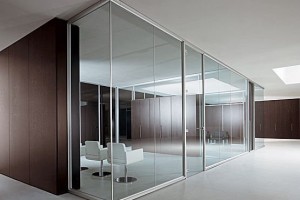 Whether you are after a small office partition or a compete fit out at your residential, retail, commercial business, Glass Express can service your needs.
In addition to the supply and installation of business/commercial glass, we also offer a FREE safety glass, laminated, toughened / tempered glass measurement and appraisal for retail and commercial businesses needing to improve safety in the workplace that comply with the Australian Glazing Standards.
Both accredited and insured, we are a dependable Melbourne glass company that provides very competitive pricing for businesses / commercial glass delivery and installation of shops, businesses and offices.
Call Glass Express today on 1300 767 415 or Contact us.