Glass Express provide double glazing in and around Melbourne for all types of residential and business / commercial fridge glass doors, windows, internal/external doors and double glazed curved display units.
Our friendly and qualified technicians/glaziers will measure, supply, custom fit and install the double glazed unit/glass to comply with the Australian Glazing Standards (AS1288).
Accredited and insured, Glass Express are a reliable Melbourne glass company that provides very competitive pricing for residential / businesses / commercial glass delivery and installation.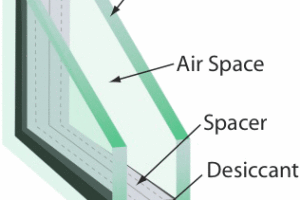 If you need residential, business / commercial double glazed fridge glass, door, display rack, bar or other glass in Melbourne, call Glass Express on
1300 767 415 or Contact us.