Emergency Shutter Service Melbourne 24/7
Emergency Glass Repairs!
Do You need urgent glass repairs.
Glass Express to the rescue!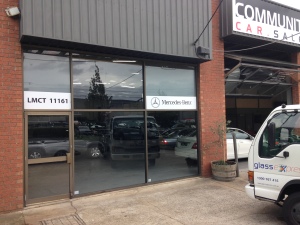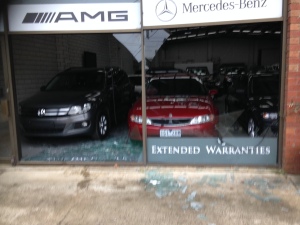 We cleaned up the broken glass, repaired the aluminium frame, boarded up the shopfront to make safe and re-glazed with new laminated safety glass the following day!
If you need any emergency glass repairs, Call 1300767415,  24/7 for a 1 hour response time.