GLAZING STANDARDS AS-1288
Glazing Standards – Does your glazier or glass supplier engage in best practice?
Australian Standards and their absolute adherence are essential to ensure the protection and safety of people living and working in residential and commercial buildings.
Always ask if your glazier or glass supplier is an AGGA accredited member. AGGA members are trained and tested in interpreting AS 1288-2006 the selection and installation standard for the glass and glazing industry. For AGGA members, best practice is not a negotiation, it is the only option. By using an AGGA member to source your glass products, you can be assured that they have been certified by a qualified certifier and are from a reputable supplier.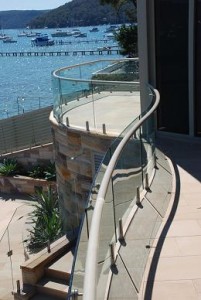 AGGA accredited glazing professionals are specialists in their field, advising on thermal performance, wind load for cyclone and high risk areas, safety glazing systems for exterior and interior applications, and, more recently, on the introduction of bushfire glazing systems; all largely to protect property and lives.
For a reputable and experienced Glazier – Call Glass Express P/L on 1300 767 415 for a free quote.
Source – http://www.agga.org.au/consumers/glass-standards – For more information, look at the AGWA website.